Welcome to Somali CSC!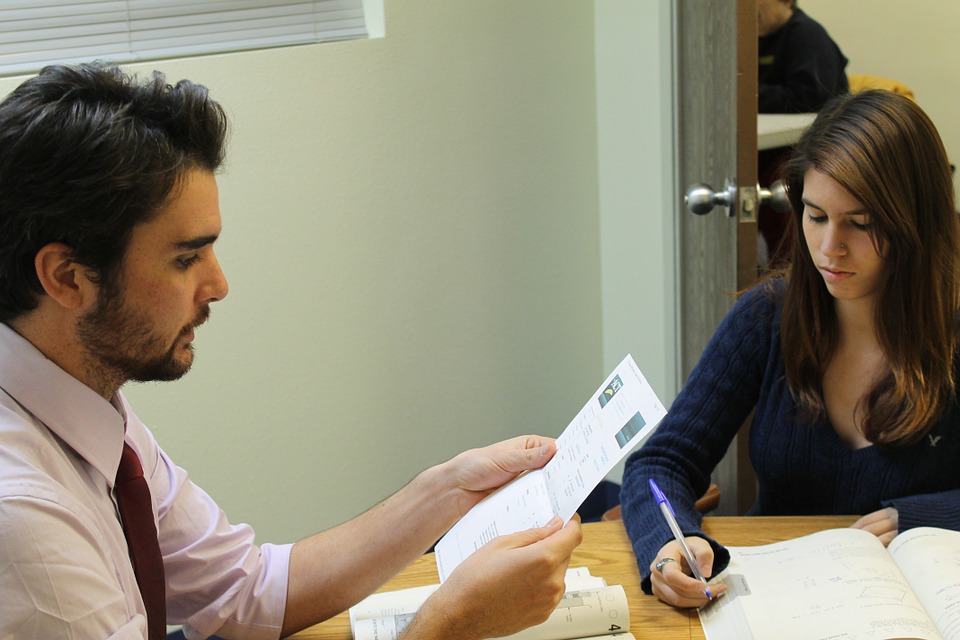 Somali CSC is the top rated teaching agency that helps students with various topics that can help with their studies. We have highly skilled teaching specialists that assist the students in the best possible way. We have a good track record when it comes to academic excellence as part of the result of our learning program. It doesn't matter what is the subject where you need our expertise because our teachers and learning guides are considered the best in the field.
We started out in the industry for about two decades now. Since then, we have been a constant and reliable partner to thousands of students that we have helped out. It's our mission to provide unmatched learning than can lead to an outstanding output from the students. The methods we use as we tackle different topics vary depending on the student. We create an approach that is suitable for every client. With Somali CSC, you are assured that you can learn a lot no matter what topic you have in mind. You will have an expert learning guide through our pool of specialists that belong to the smartest and brightest people in the world.
Learn only with the best at Somali CSC!